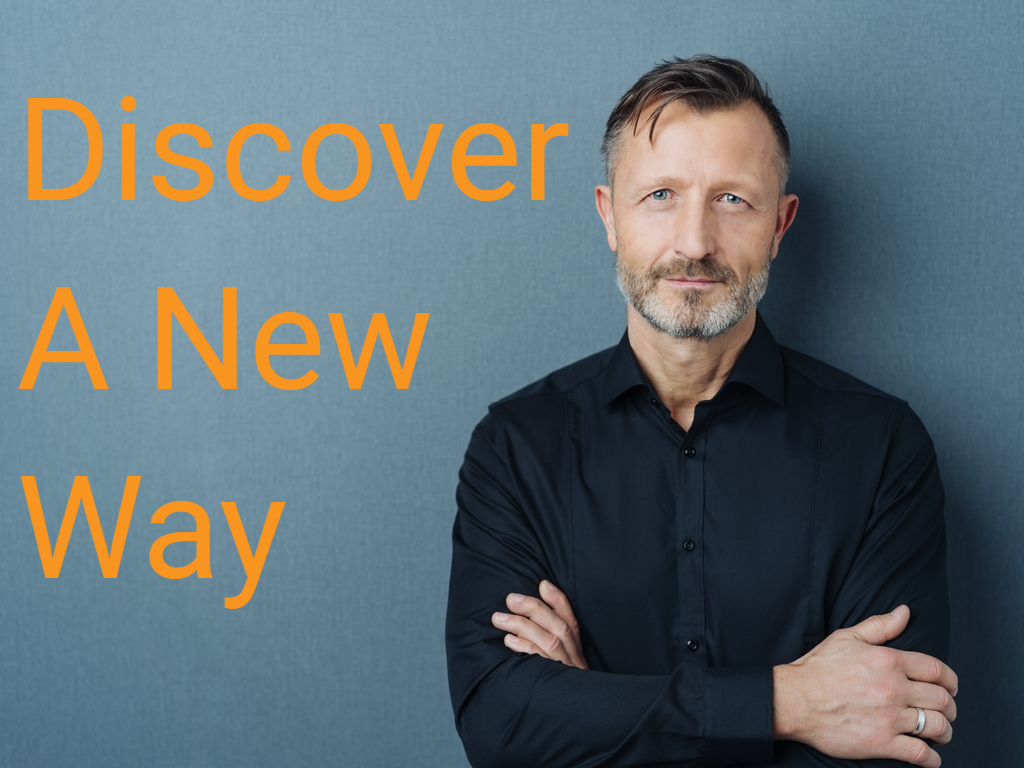 Case Study
Is your LOS taking too much time?
What's Inside?
Learn how American Airlines Credit Union is using intelligent document processing to streamline loan processes. They're savings thousands of hours each year while processing up to 25,000 documents each month.
Don't let the recent URLA form changes get in the way of improving customer service or revenue.
Eliminate off-shore processing
Automate post-close auditing
Validate loan information in minutes
Process variable forms without templates
Improving loan servicing software
We're really happy with Grooper. We've been able to save a lot of time and money and I am excited about future opportunities where we can leverage Grooper's functionality to optimize in other areas. Gerald Davis, Manager - Support Services, AACU
Our time spent getting the documents into the system and data indexed has been cut in half. The mortgage department and members across the country have benefited greatly from Grooper by meeting deadlines earlier and having information available much faster. Gerald Davis, Manager of Support Services, American Airlines Credit Union